We Work to Provide You the Best Solution with State-of-the-Art Information Security Management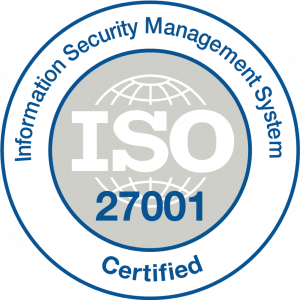 Commlink Infotech LLC is a USA based leading research oriented company. It also serves in Bangladesh by continuously showing its excellence in various branches of recent emerging & cutting edge technologies including latest telecommunication & networking solution. Our business model positions us at the forefront in providing end-to-end Networking, Telecommunication & Business solutions in the Local and International markets. With its outstanding workforce, Commlink is incessantly showing exceptional & paramount abilities by skillfully implementing innovative ideas of R&D members. Over the years Commlink is striving in penning a new history & opening a new horizon in the ICT sector.
Since its inception in 2005, Commlink has been targeting to provide elegant solutions
to complex problems. Being equipped by a core of genius research minds, Commlink
is dedicated to make life easier by making the best possible use of cutting-edge
technologies. Commlink deals with a wide array of problems, ranging from typical
corporate house management systems to embedded system solutions.
Data Centre Solution and Management
Network Management System
CONSUMER APPLICATION
DEVELOPMENT
MOBILE APPLICATION
DEVELOPMENT
CLOUD BASED HOSTING
& SOLUTIONS