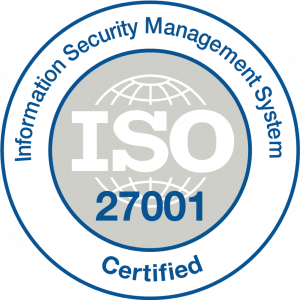 Commlink Infotech LLC is a USA based leading research oriented company. It also serves in Bangladesh by continuously showing its excellence in various branches of recent emerging & cutting edge technologies. It's business model positions us at the forefront in providing end-to-end Networking, Telecommunication & Business solutions in the Local and International markets.
With its outstanding workforce, Commlink is incessantly showing exceptional & paramount abilities by skillfully implementing innovative ideas of R&D members. Over the years Commlink is striving in penning a new history & opening a new horizon in ICT sector.
"The lifeblood of our business is that R&D spends. There's nothing that flows through a pipe or down a wire or anything else. We have to continuously create new innovation that lets people do something they didn't think they could do the day before." –Steve Ballmer, CEO, Microsoft Corporation
From the commencement, Commlink has been enjoying excellent reputation with its highly talented R&D group, which now comprises with more than 50 members.