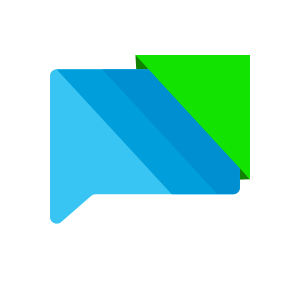 Power SMS
Power SMS is a bulk SMS services with mobile and web app support. We ensure efficient SMS delivery and high quality customer support.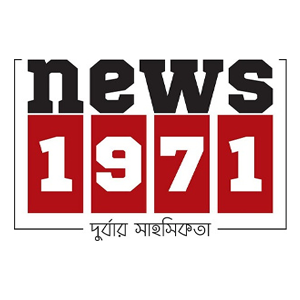 News 1971
News1971.com is an online newspaper in Bangladesh. We designed the system and provide content management support to News1971.com.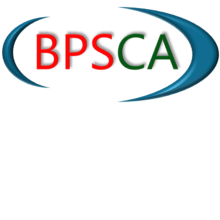 BP Secure CA
BPSCA is a licensed CA operator in Bangladesh. We developed the complete system and manage it for BPSCA.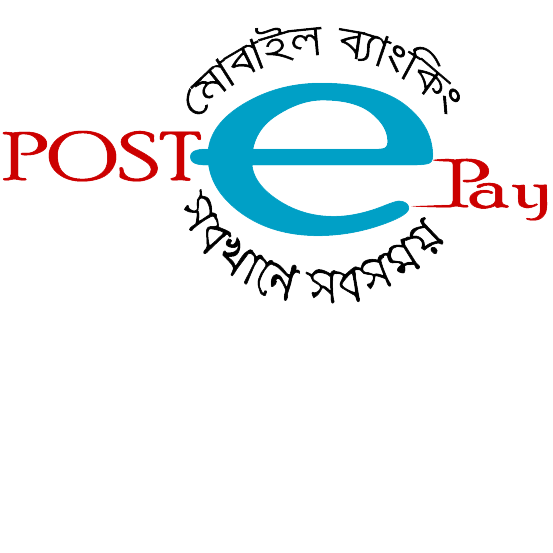 Post e-Pay
Post e-Pay is a mobile banking service of Bangladesh Post Office (BPO). We designed and manage the system for BPO.
Biometric SIM Registration App
Commlink developed a Biometric SIM Registration app which is integrated with our middleware system.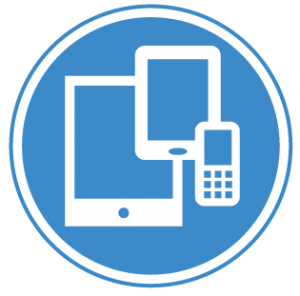 Mobile Device Management
Commlink Mobile Device Management (CMDM) app is an integrated solution that is required for proper control and administration of mobile devices.